VMWare Identity Manager Sign-On
VMware is a global leader in cloud infrastructure & digital workspace technology, that accelerates digital transformation for evolving lT environments.
A member of the Dell Technologies family, VMware allows businesses to upgrade their lT infrastructure by modernizing their data centers using cutting-edge cloud and security technologies.
#Single Sign-On (SSO)
#Security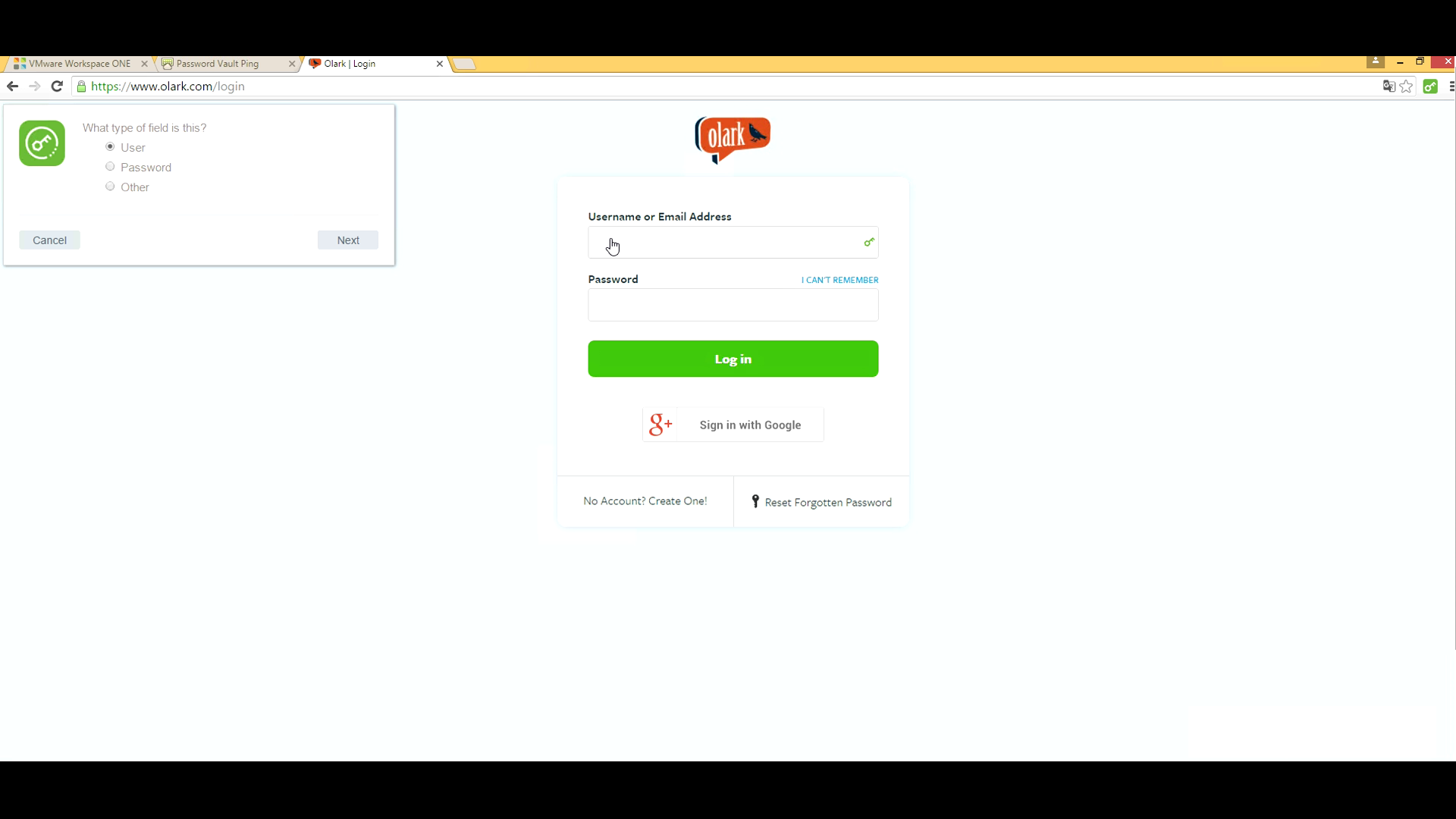 VMWare was looking for a software development partner to build an authentication application for their ldentity Management platform and, thanks to a successful collaboration in the past with our company, we were on their shortlist.
SBP were chosen to develop the web components for the ldentity Manager Single Sign-On cross-platform solution, as part of Workspace ONE, a digital workspace platform that enables access management to any app on any device.
Identity Manager allows users to manage their credentials for all their website accounts and it supports multiple international languages. When the user navigates to a website where he has an active account, it automatically fills in the username and password fields with the stored information and logs in.
The software automatically detects website login actions and prompts the user to save the new account details, and if a new password is used for a saved username, it will prompt the user to update the password for the current account username.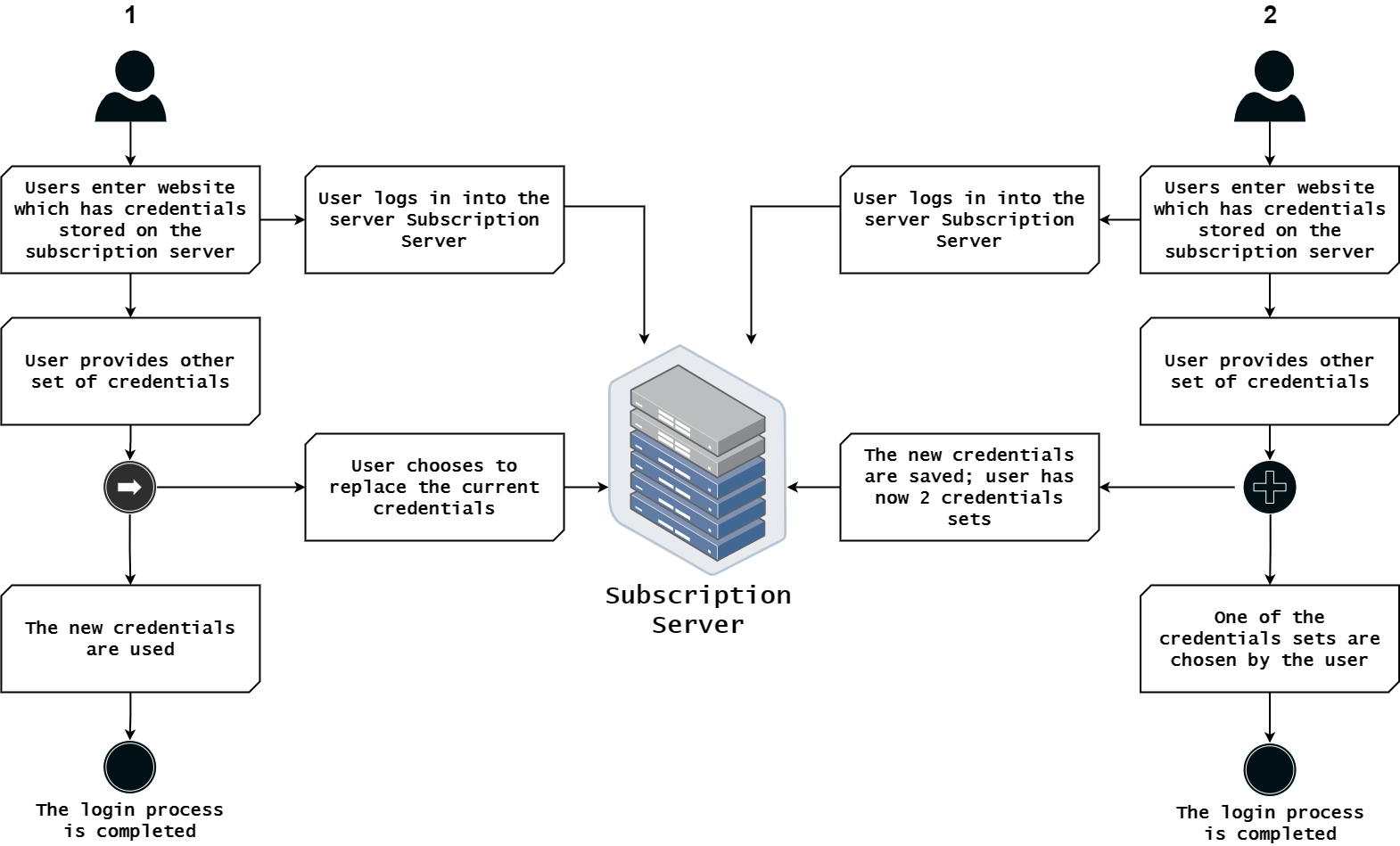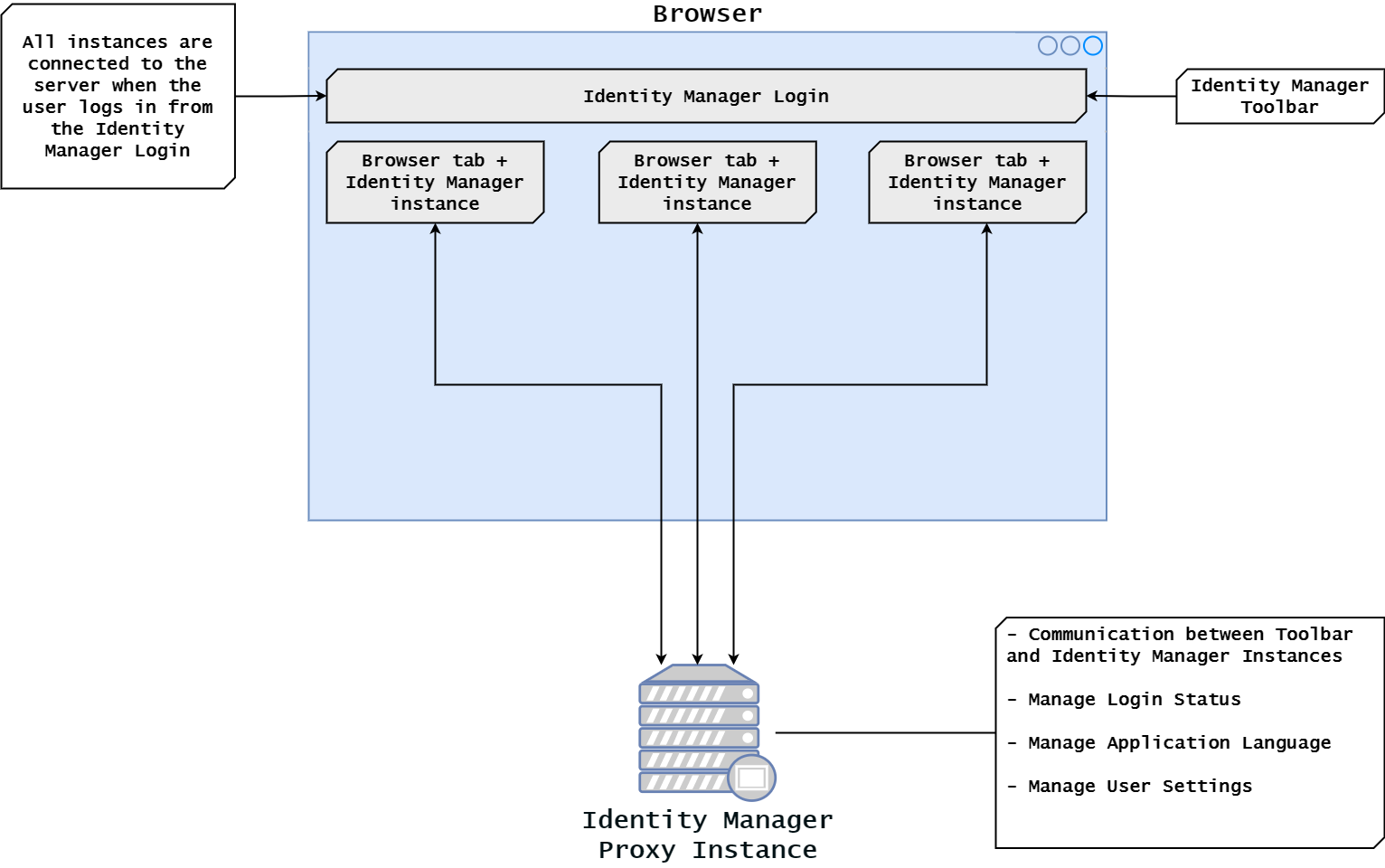 The VMware ldentity Manager was integrated into VMwares' web management portal and cloud-based services, offering key features, such as a self-service app store and it allows employees to access corporate applications with ease, as a Single Sign-On experience with enterprise grade security.

The people involved in the project displayed a high level of expertise in working with the entire technology stack, including browsers API and web extensions API.
SBP's know-how and long term vision was very helpful during the solution design phase, since we needed an architecture that will facilitate further development (seamless addition of new features, flexibility in interaction and compatibility with other services).
Karen Zelenko, Staff Program Manager
Get in touch with us for your software development needs!